Our Ingredient Story
Dr. Nakhla's formulations include a host of thoughtfully selected ingredients vital to skin health. Cocktails and blends packed with 10 to 20 active ingredients all at clinical levels, all at the very top of our ingredient list, all working together toward a specific targeted goal. Always delivering superior results.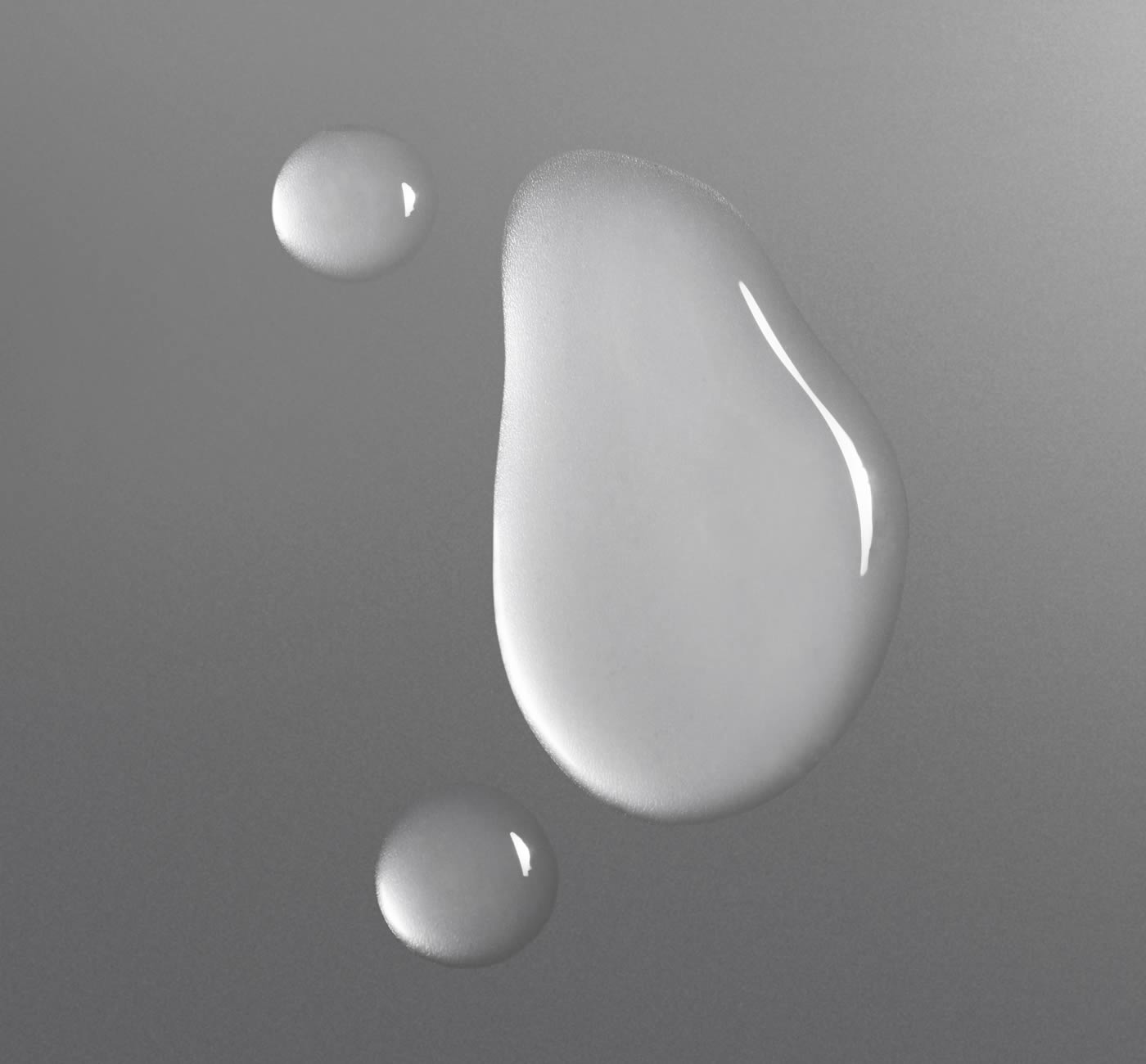 Peptide-Rich Plasma®
Eighth Day products are formulated with Peptide-Rich Plasma®, a proprietary, patent-pending stem cell technology formulated by Dr. Nakhla and composed of 24 bioidentical synthetic peptides, growth factors and amino acids. Delivering potent benefits deep within the skin's surface.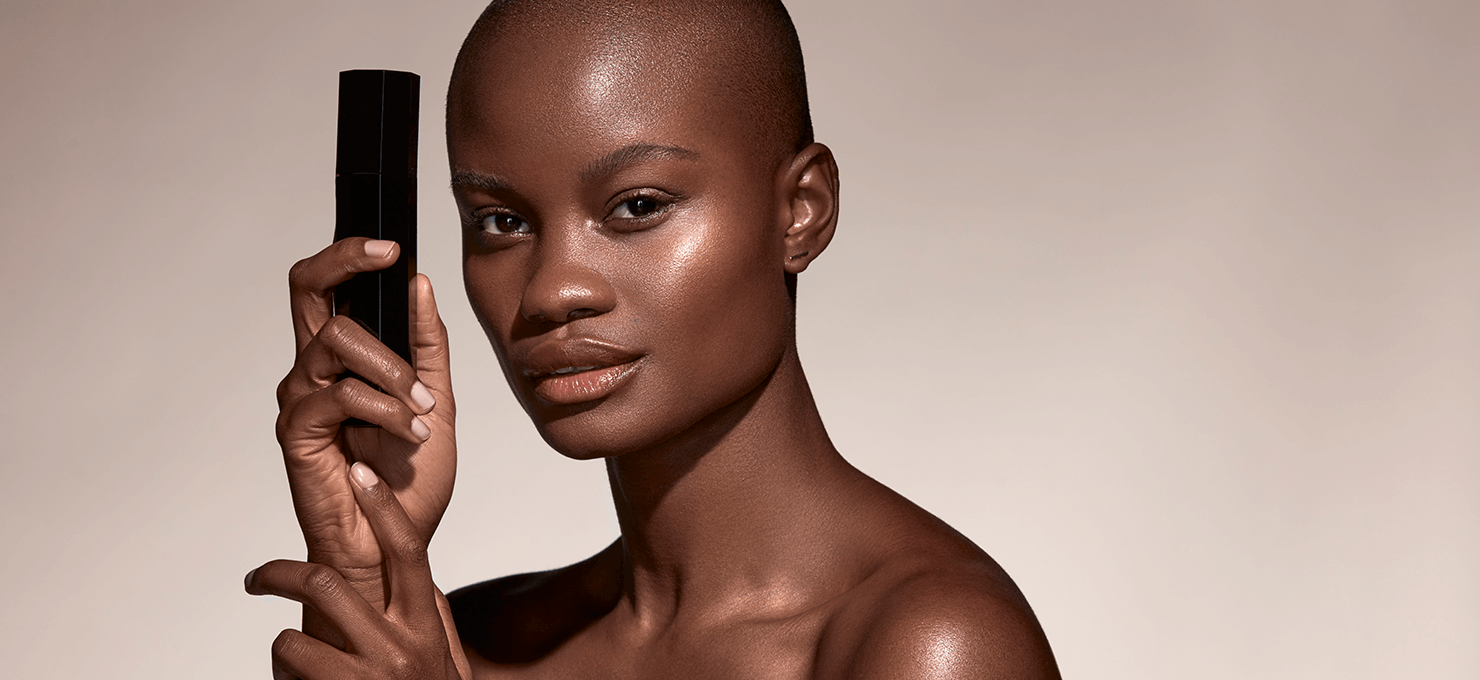 In addition to Peptide-Rich Plasma®, active ingredients include:
Nonapeptide-1: blocks melanin synthesis to target discoloration
Alpha Lipoic Acid: potent antioxidant and free radical scavenger
Niacinamide: reduces redness and inflammation
Savage Ginger Root Extract and Knotgrass Flavonoids: protect against environmental UV, infrared and blue light damage
GABA: active neuropeptide for healing and repair
Manuka Honey: promotes healing and skin immunity
Glycolic Acid: improves skin texture and reduces enlarged pores
Hyaluronic Acid: improves moisture and skin plumpness
Eighth Day VIP Club
An exclusive membership for our most loyal clients.
Redeem Points
Earn Points for Every Purchase
Birthday Gift
Celebrating you, every year
Refer a Friend
Receive a gift for sharing Eighth Day.
VIP Exclusives
Exclusive, members-only offers
Priority Access
Yours first, new launches and restocks.
JOIN THE CLUB
Auto-Replenishment
Our complimentary replenishment service with benefits for EIGHTH DAY loyalists.
Subscribe And Save
10% savings on every order.
Effortless Club Points
Earn Loyalty Points on auto-replenishment.
Personalized Delivery
Customize products, sizes, and frequency.
Convenient & Flexible
Pause, cancel, or adjust your replenishment at any time.
Free Shipping
Complimentary domestic delivery on all orders.
SHOP NOW