CONSISTENCY IS KEY
Why Auto-Replenishment?
Subscribe And Save
With our compliments, enjoy a 10% savings on every order and be automatically placed on priority lists for restocks of our most coveted, frequently sold out products.
Effortless Club Points
Earn Loyalty Points on your auto-replenishment orders, to be redeemed on site for your other favorite Eighth Day products.
Personalized Options
Customize your replenishment. Choose your product and ideal frequency - receive what you need, when you need it.
Convenient & Flexible
Freedom to pause, cancel or adjust your replenishment at any time.
Free Shipping
Complimentary domestic delivery on all orders.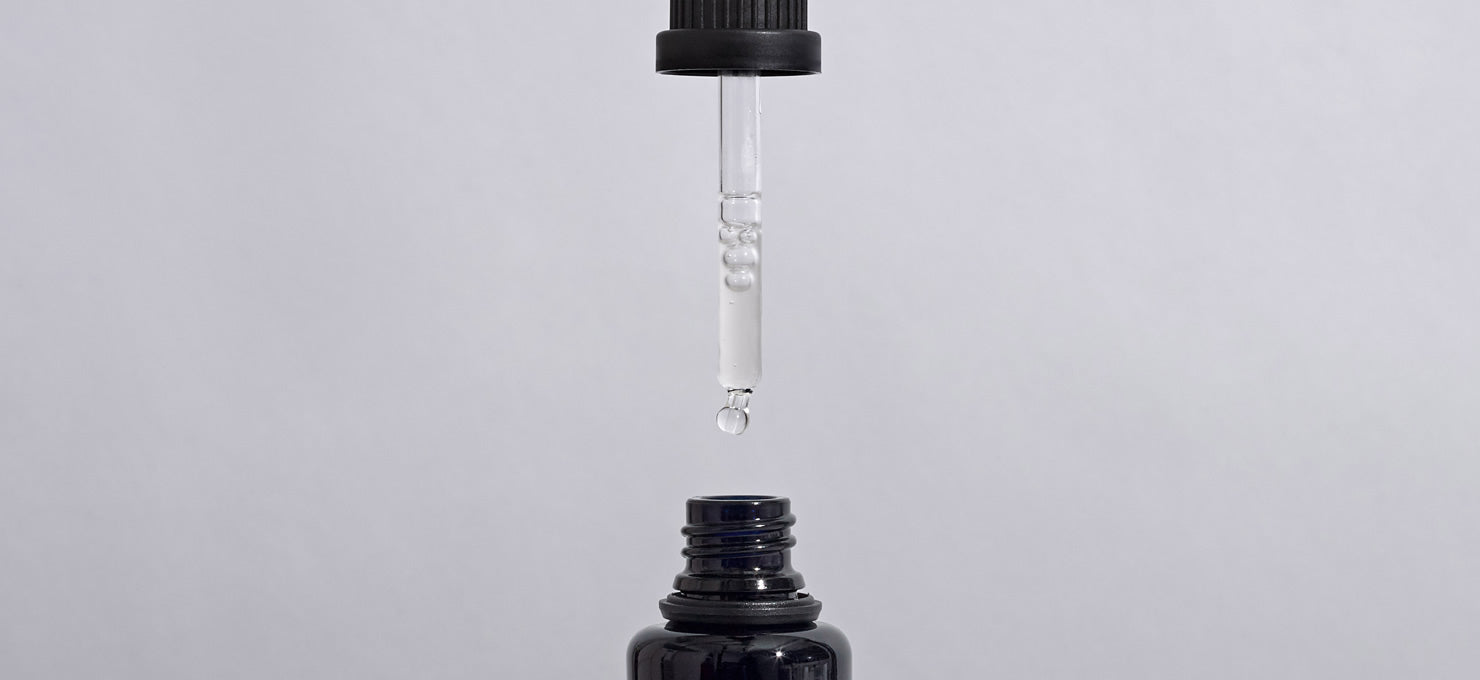 FAQs
How does auto-replenishment work?

Eighth Day's complimentary, auto-replenishment service allows you to automatically receive your favorite products as often as you need them, delivered directly to your doorstep. Simply choose one of our clinical-grade, scientific skincare products and select "subscribe to auto-replenishment". Choose how often you would like to receive your product and our auto-replenishment team will take care of the rest. With our compliments, subscribers will enjoy a 10% savings on each auto-replenishment order.

Can I earn and redeem loyalty points on my auto-replenishment order?

In addition to the 10% savings on each auto-replenishment purchase, every order will also bank valuable Club points into your account, redeemable on site for your other favorite Eighth Day products. Please be sure to join our Loyalty Rewards Club prior to setting up your auto-replenishment.

What if I'd like to switch between products?

Simply click on the account page to access your subscriptions. Once logged in, you can easily change or modify an existing auto-replenishment subscription.

How much does it cost?

Our auto-replenishment service is complimentary. As a special thank you to our loyal clients, auto-replenishment subscribers also receive a 10% savings on each auto-replenishment order.

What if my payment fails?

You will receive an email asking for updated payment information. Simply log in to your subscription and follow the instructions for adjusting your payment method.

What if I need to change how frequently I receive my order?

Subscribers can easily modify the frequency of their auto-replenishment program. Simply log in to your subscription and follow the instructions to adjust your delivery frequency.

What if I need to change the shipping or billing address?

Subscribers can easily modify the shipping or billing information of their auto-replenishment program. Simply log in to your subscription and follow the instructions to change your billing or shipping addresses.

What if I have another question?

For all inquiries, please use the contact form on our contact page and we will be happy to answer any of your questions. You may also email us at info@eigthdayskin.com