INSIDE EIGHTH DAY
This Boujee Ingredient Is Liquid Gold For Your Skin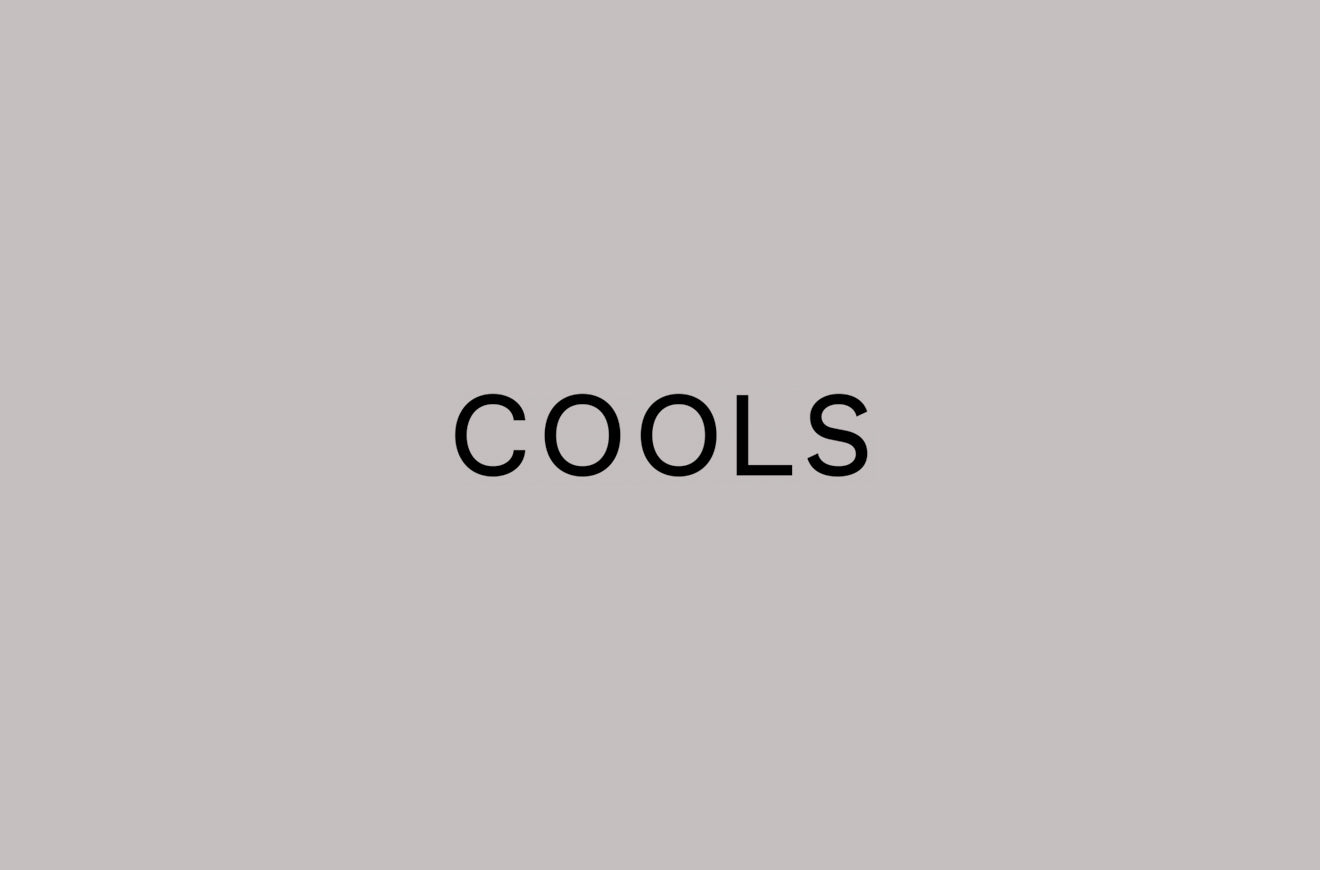 You've seen jars of this unreasonably-priced honey scattered across the aisles of Whole Foods, and now it's being plopped into your cleansers and moisturizers. This is no mere honey for amateurs—this is manuka honey, the boujee condiment imported from New Zealand that every Gwyneth-abiding Upper West Sider is slathering on their multigrain toast, and their faces. 
Yes, manuka honey sounds much more sophisticated than your average, budget-friendly golden bear option, but is it really as great for you (and your complexion) as our favorite influencers claim it to be? Yes, it absolutely is.
...
Shop Eighth Day Regenerating Serum
For a powerful dose of anti-aging properties, grab this serum, stat. This 5-star serum may have a hefty price tag, but you really get a bang for your buck: it contains all of the benefits of manuka honey with a plethora of other skincare goodies to nourish and heal damaged skin.
---